At Woodcroft we now use the cashless payment system School Money from Eduspot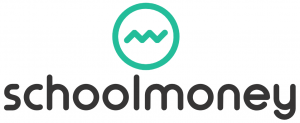 This system makes it very easy for parents to pay for things like school dinners, trips and uniform. As it is all online, there is no need to bring cash into school, you simply pay with your credit or debit card.
To use the service please click on the following link below and enter your phone number, email address and password (sent to your phone by the school):
Please click here to go to the School Money log-in page
You may find the School Money Parent User Guide helpful, click below …
Please click here to view the Parent Guide
(Please be aware that, at Woodcroft, we do not have the facility to pre book specific meal options and dinner days as is indicated on Pages 9 and 10 of the user guide)
PayPoint Service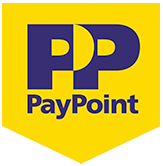 If you do not have access to the Internet and would still like to pay in cash you can use the PayPoint service available through local retail outlets. You will need to obtain a printed barcode sheet from the school office. There are five places where you can use PayPoint within 1 mile of the school. Click on the map below to view PayPoint Outlets near Woodcroft.
If you have any questions please contact the school office.