SUPPORT SERVICES AVAILABLE TO PARENTS WITH CHILDREN WHO HAVE SPECIAL EDUCATIONAL NEEDS
Ms Kay Vanner is our school SENCO (Special Education Needs Co-ordinator).  If you should have concerns about your child's progress you should firstly speak to your class teacher. The teachers are supported by Ms Vanner and her team.
This document outlines the services ordinarily available in schools.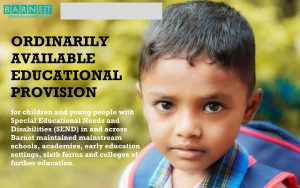 There are many external support services available to parents with children with Special Educational Needs.  We have listed just a few:

Barnet SENDiass  (Special Educational Needs and Disability Information, Advice and Support Service)
This service offers parents free, confidential and impartial information, advice and support. Available to parents/carers of children with special educational needs or a disability, between the ages of 0-25 years and those that live in the Borough of Barnet.
The opportunity to talk over your concerns

Help with correspondence

Information about the law around SEN

Help with Education, Health and Care Plan needs, assessment and processes

Advice around school placement

Support at meetings
Click here for the SENDiass Leaflet
or visit…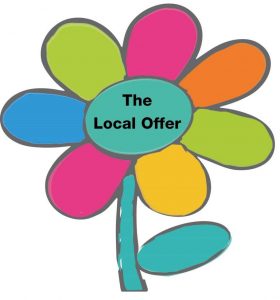 Tel : 0208 359 7637
---
Barnet Mencap – Open Door and Moving Up Projects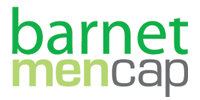 Barnet Mencap have their own children's department which helps support families with children with special needs.  They have two different projects which you may be able to access – Open Door (for children under 5 years) and Moving Up for aged 5-18 years.  For more information contact them directly.
Tel : 020 8349 3842
---
YASS – (Young Autistic Spectrum Socialising)
A self help voluntary group run by parents to support each other and share information. It is aimed at children and young people with Autistic Spectrum Disorder aged 0-25 years, who have social, communication and imagination difficulties.
Tel : 0208449 5251
Email : yassgroup@btinternet.com
---
Barnet Early Autism Model (BEAM) Specialist Team
Barnet Early Autism Model (BEAM) is a specialist Autism home-based service for families of pre – school children under five with a confirmed diagnosis of Autism by a Paediatrician. BEAM staff work in partnership with parents in their homes to maximise learning opportunities and support their transition into educational settings.
Email: Specialist.team@barnet.gov.uk
Address: Building 2, North London Business Park, Oakleigh Road South, N11 1NP