Helping children back to school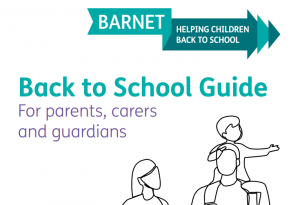 It's been a challenging year for children and young people which is why it's so important that we so what we can to help support their mental health and wellbeing as they return to the classroom on 8 March.
We have a wide range of useful resources for parents, carers, teachers, children and young people on our Back to School page. Some of these include links to the latest government guidance, tips on how to get back into a routine, important information on potential changes to the school setting and advice on dealing with anxiety:
Also, Barnet Integrated Clinical Services (BICS) have organised a series of FREE wellbeing workshops for children, young people, parents and carers. View the list of workshops and details on how to book here.
We're wishing you and your child the best of luck on their return to school!