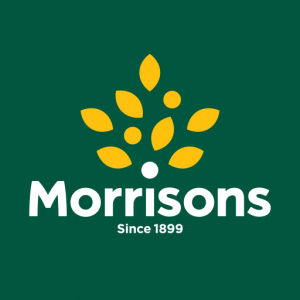 You will be aware that the government in England rejected calls to extend a voucher scheme for children to receive free school meals over the half-term and winter holidays. This puts many families in additional hardship. 
A member of our school community, and with the support of Morrisons supermarket, arranged for FREE food parcels to be made available to Woodcroft families over half-term. This took place on Tuesday 27th October between 10.00am and 12.00pm. 
On the day we distributed an amazing total of 64 food parcels and 40 packed lunch bags. Thank you to everyone who supported this local community event. Special thanks to Mrs Clark and her family who organised the entire initiative.