Free School Meal Voucher Scheme
Weekly shopping vouchers worth £15 to spend at supermarkets can be sent to your smartphone!
---
10.00am 17/4/20 UPDATE: After waiting for 2 weeks the first vouchers codes have just been emailed to eligible parents. Please follow the instructions in the email received (or guide below) to convert your 16 digit code into a supermarket voucher!
---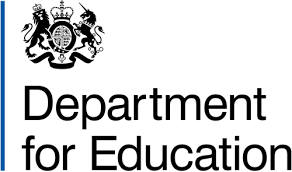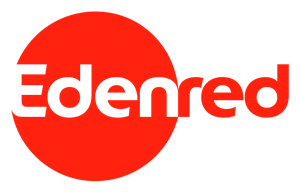 Children eligible for free school meals can now also benefit from a national voucher scheme organised by the Government's Department for Education and run by Edenred. Woodcroft has provided every eligible family who does not order a food parcel with a weekly shopping voucher while schools are closed due to coronavirus. (Note: Food parcels for collection or delivery will also continue as an option). This scheme will allow Woodcroft to provide vouchers to families electronically. The vouchers can be spent on food at a range of shops including Sainsbury's, Tesco, Asda, Morrisons, Waitrose and M&S (more shops joining soon).
A Guide to the Free School Meal Voucher School
Please read the Parent and Carer information sheet. This can be found on the Edenred website here … https://bit.ly/2xFlrRV
What if I have phone problems or home Internet issues?
If you do not own a smartphone or have internet problems at home please let the school know so we can arrange for a gift card to be printed and collected.
Are you receiving text messages?
Regular texts messages have been sent to qualifying families with information about the voucher scheme.
If you qualify for free school meals, but  DID NOT receive a text please contact the school office immediately so that we can check our records.
---
Food Parcel Options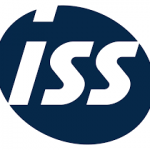 We have been working closely with our catering team to ensure that the school continues to distribute Free School Meals to those that are eligible right from day one of school closures! 
Improved Food Parcel Service Option
Eligible families are able to order parcels of essential food items to use to cook their own tasty lunches at home. We are now able to deliver food packages to those that cannot collect from school themselves. For instance if you are unwell or self isolating due to underlying conditions. After the feedback, ISS are continually improving the selection of items in subsequent parcels.
Read more about it in last week's Newsletter Issue 381 here https://go.aws/2ynODg8
---
Do you now qualify for Free School Meals?
If your circumstances have changed, and you think you may now be eligible for Free School Meals, please check your status on the government website and then call the school office as soon as possible:
https://www.gov.uk/apply-free-school-meals
We will then ask for you to provide the relevant documentary evidence so that you can begin to receive one of our free food or voucher offers.
*Please note: eligibility for Free School Meals is different from the Universal Infant Free School Meals given to every KS1 and Reception pupil. You must be in receipt of certain benefits to claim your meal voucher or food parcel.