NSPCC Number Day Success
for Team Woodcroft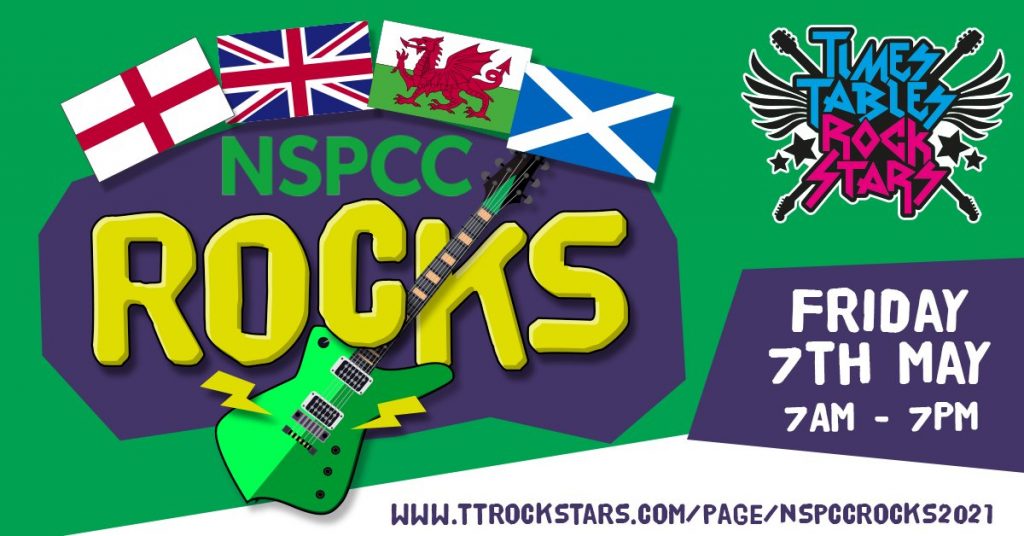 Today was NSPCC Number Day and pupils from Y1 to Y6 at Woodcroft got fully involved in NSPCC Rocks the UK-wide online times tables competition run by Times Tables Rock Stars.
It was an exciting day of maths competition against 1000's of schools from across the country! At the beginning of the morning Woodcroft got off to a good start but then slipped down the rankings. However, as the day went on we edged up the leaderboard to hold 5th place by 3.00pm. Despite being knocked back a place or two, as the evening went on, and pupils logged on at home, the charge was on! From 6th place, we piled on the points and finished in an amazing 2nd place overall – amassing a grand total of 314,633 points!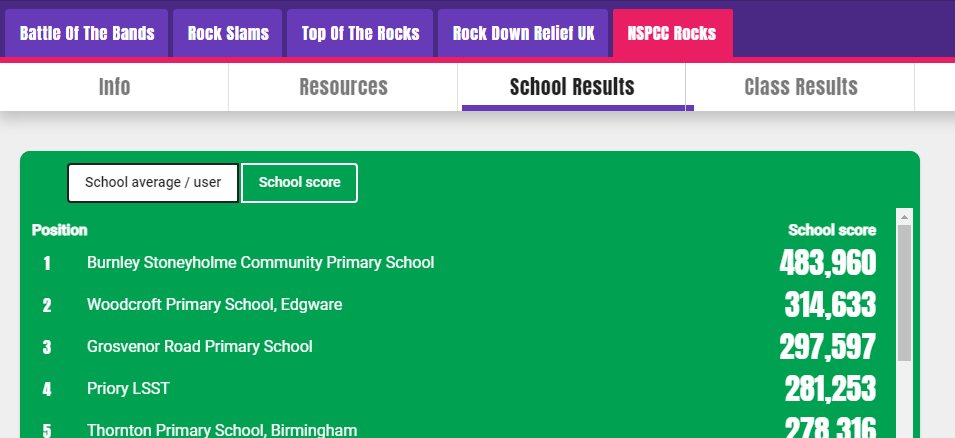 The battle for top class at Woodcroft was also hard fought. But 4T were on fire today …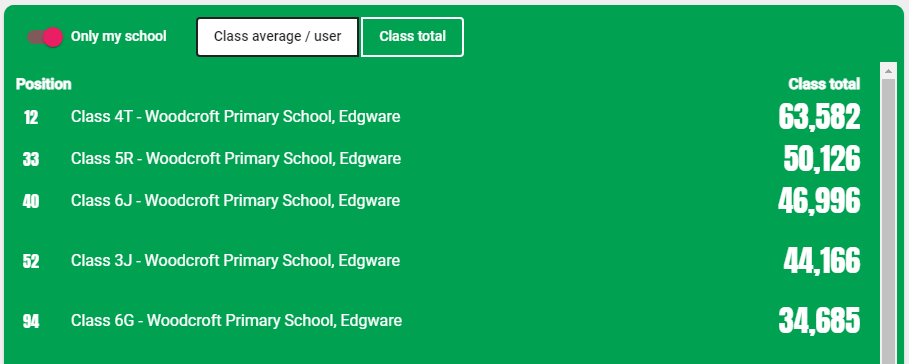 And we had some outstanding individual performances …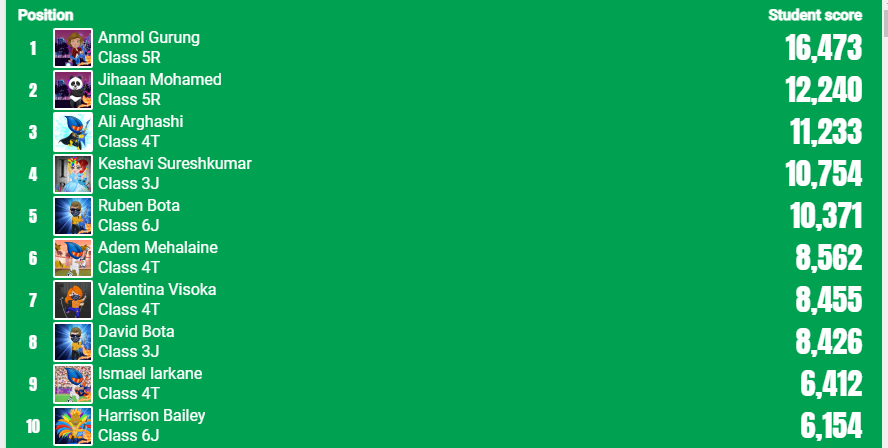 And remember, for each class that took part, TTRS will be making a donation to the NSPCC! So we were helping to raise funds for this important children's charity at the same time learning our times tables. Well done everyone.