Despite all of the restrictions this year, it has not stopped Woodcroft's success. This week we are proud of two outstanding achievements in Music and Dance that you can read about below. In addition to this, Year 6 pupils are currently putting the finishing touches to their Bronze Arts Award portfolios ready to submit by moderation by Trinity College London advisors next week. They have worked hard all year to ensure they are exceeding the criteria when their work is moderated.

---
National Success For Woodcroft's Award Winning Dance Team
2nd Place Result in The Great Big Dance Off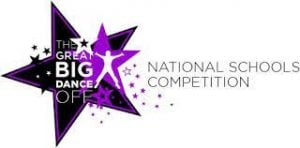 Woodcroft's amazing Dance Team have achieved an incredible 2nd place in the The Great Big Dance Off's national primary competition. Schools had to send in a video of their composition for judging. In fact we were only 1 point off the top spot after the judges added up the results! The team had only 6 weeks to choreograph and perform their dance so they have done amazingly well. Miss Williams, our Dance Coach said, "It's been quite a challenge putting this dance together in such a short period of time but worth the hard work! Well done to my amazing dance team!"
You can watch their video by clicking the image of the link below.
Take a look  … https://bit.ly/2UreZsG
---
Woodcroft Pupil Wins Prestigious Music Scholarship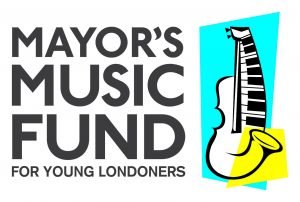 We are delighted to announce that Bianca (Y5) has been awarded a Mayor of London Young Musicians Scholarship by the Trustees of the London Music Fund. Scholarships are awarded to pupils who have shown exceptional talent, commitment and enjoyment in their music-making. Only the very best students across London are recommended for a scholarship and it is therefore a great achievement to receive this award! Well done to Bianca, and our fantastic music teachers from BEAT. Mrs Boden, Bianca's woodwind teacher,  commented, "Bianca works hard in lessons and in her practice at home, her playing is beautiful. I'm delighted that she has been awarded this well deserved scholarship." We look forward to watching Bianca develop as a musician.