Barnet Positive Activities Summer 2020 is now live.
Please find the Online Activities Booklet for young people in Barnet. You can click on the 'sign up' icon next to each activity or go to: https://www.barnetyouth.uk/Positive-Activities-Summer-2020
Face to Face activities such as Water Sports, Multi-sports, Fitness will go live shortly.
If you have any questions please email byes@barnet.gov.uk
---
Music Activities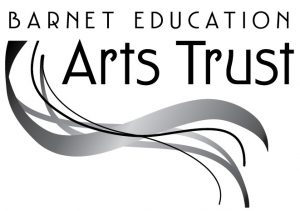 BEAT are excited to announce our Online Summer Program 2020, offering a series of five 30-minute-long zoom sessions to be delivered on a weekly basis commencing from the last week of July and running through August.
Why not join our BEAT community and explore and develop your musical creativity in safe, affordable sessions. Be inspired by our professional composers, musicians and your peers; experience new areas of musical creation and expand the limits of your imagination!
We have a varied range of musical topics available, please see attached brochure for course details, together with the days and times and how to enrol.
Courses start Monday 27 July 2020, just £25 for 5 weekly sessions.
Register and book: https://beatrust.org.uk/enrol/online-summer-courses-2020/
Beginners to advanced welcome, but hurry! Enrolment ends midnight Friday 24 July 2020.